Just a few steps from the finest cuisine, world class shopping and art galleries, Beau Rivage or "beautiful shore", resides on the banks of the Île Saint-Louis, one of the loveliest districts in Paris. The 2 story restored 17th century apartment embodies romance and sophistication with a design that is both classically French and contemporary. Beau Rivage features a grand master bedroom with ensuite bath and fireplace and a guest bedroom that feels like a traditional pied-à-terre. Special amenities include fitted kitchen with La Cornu range, radiant heated floors, soaking tub and modern shower, ancient stone sinks and fireplace.
Paris
Beau Rivage
Your next home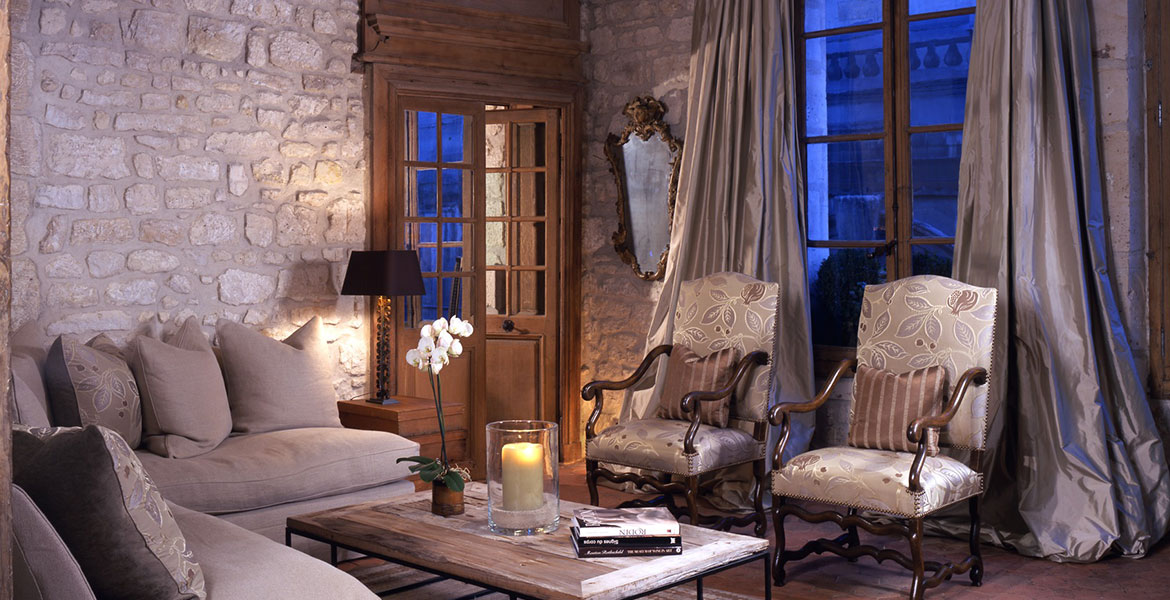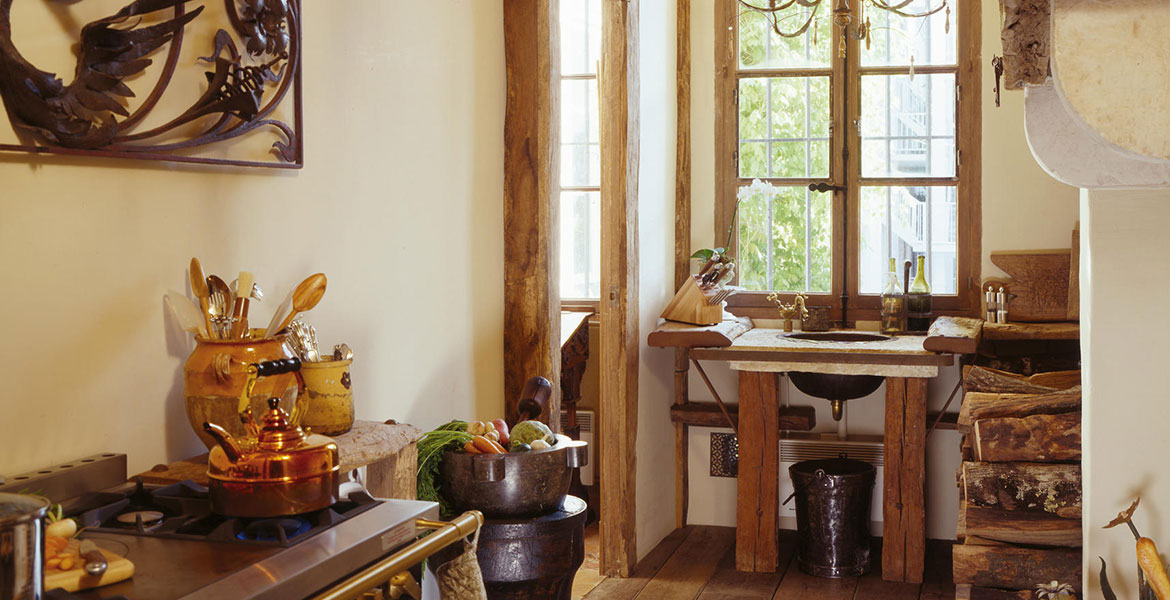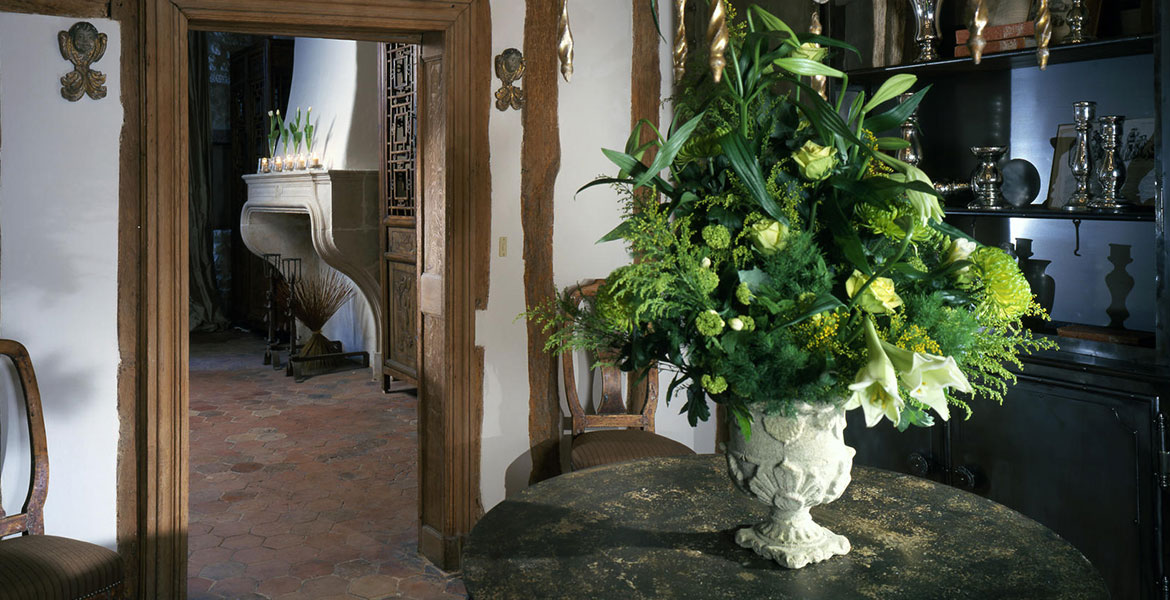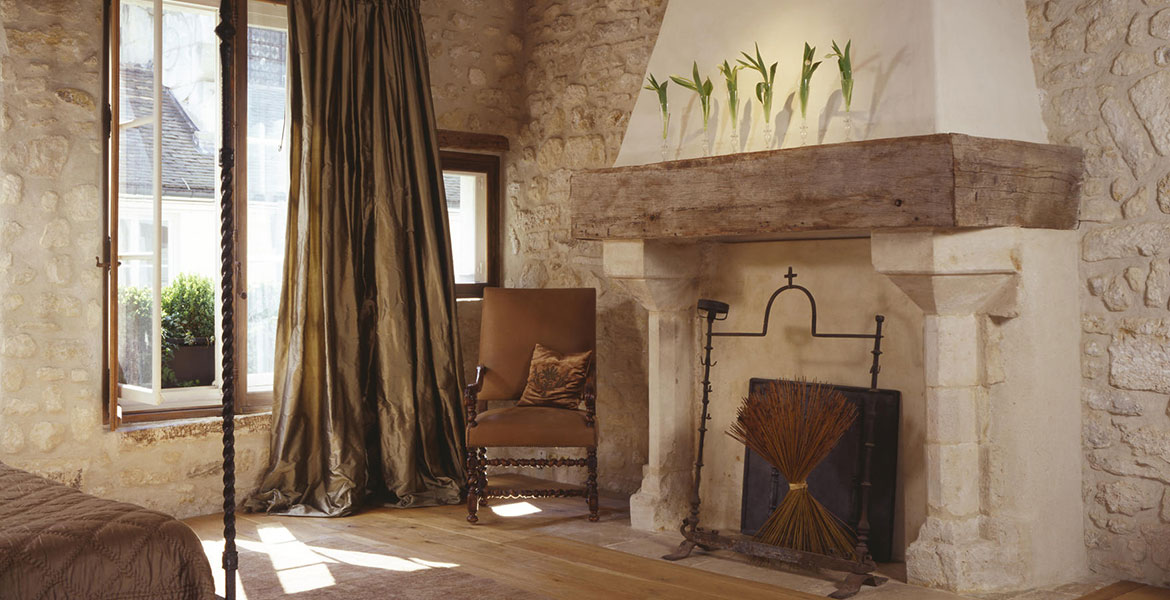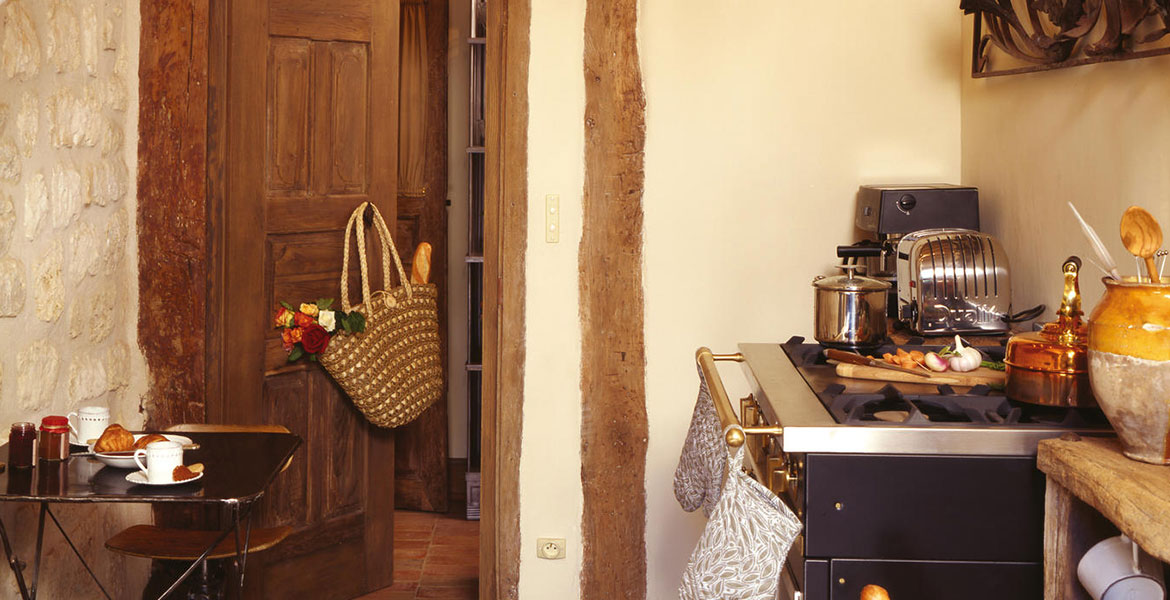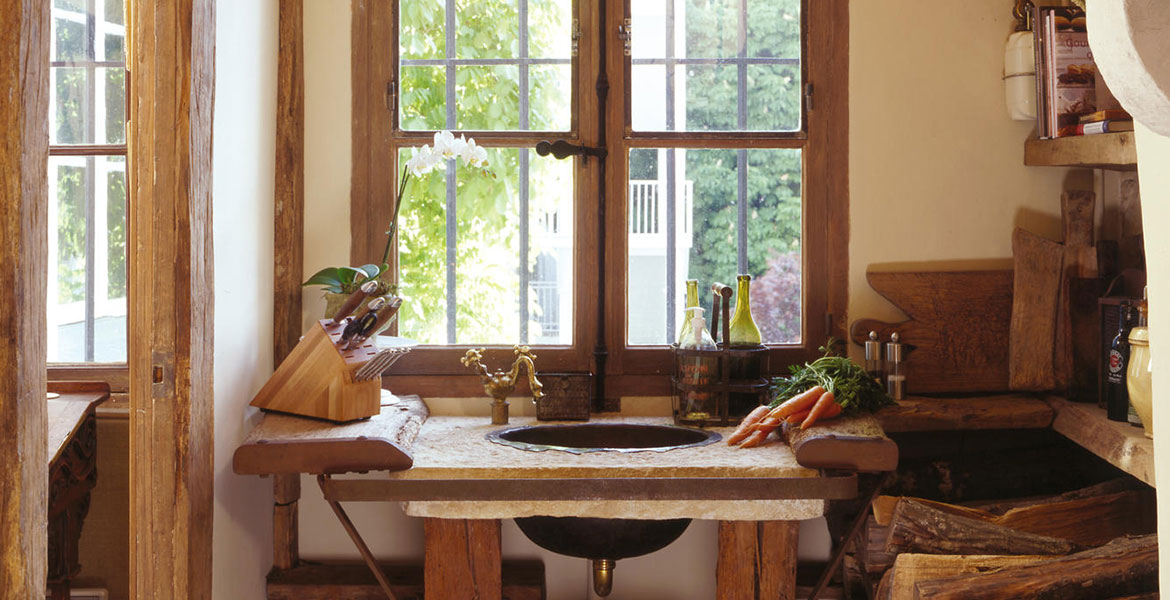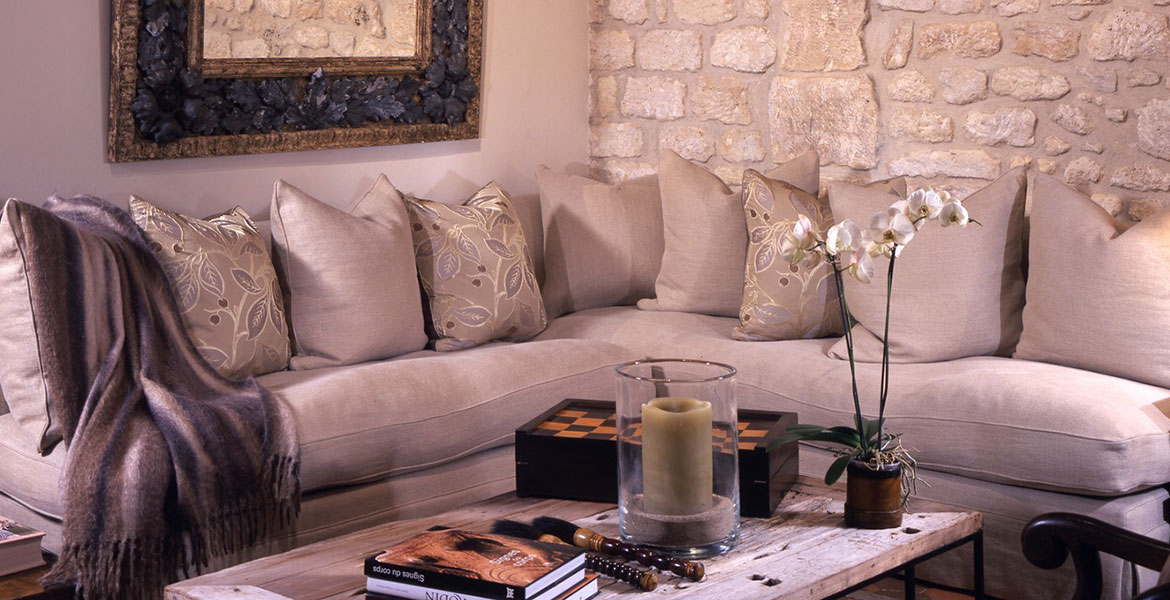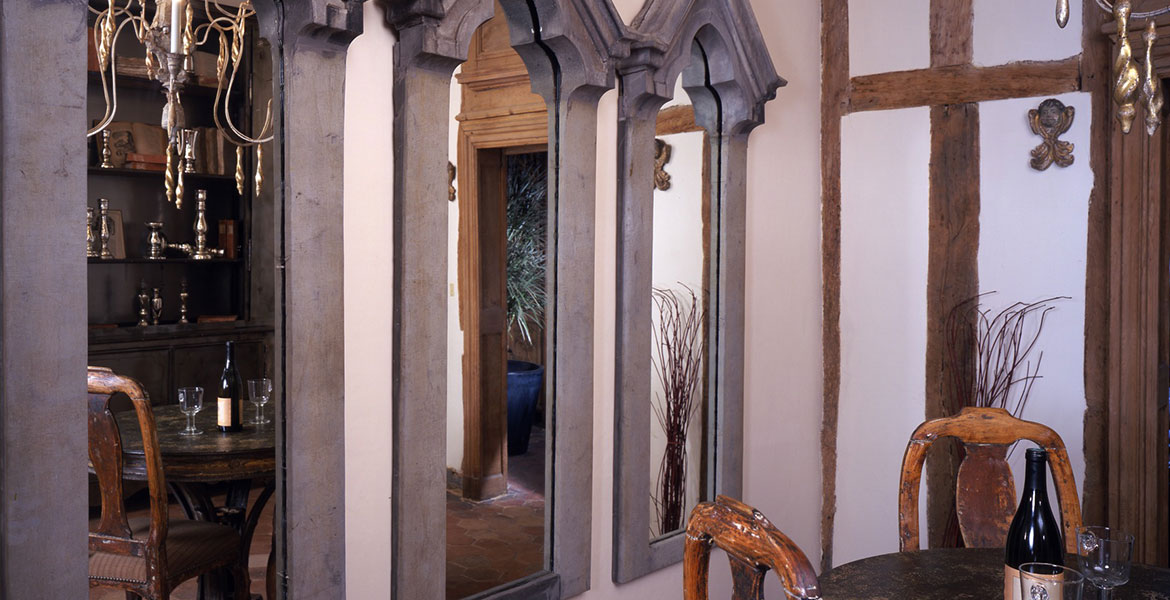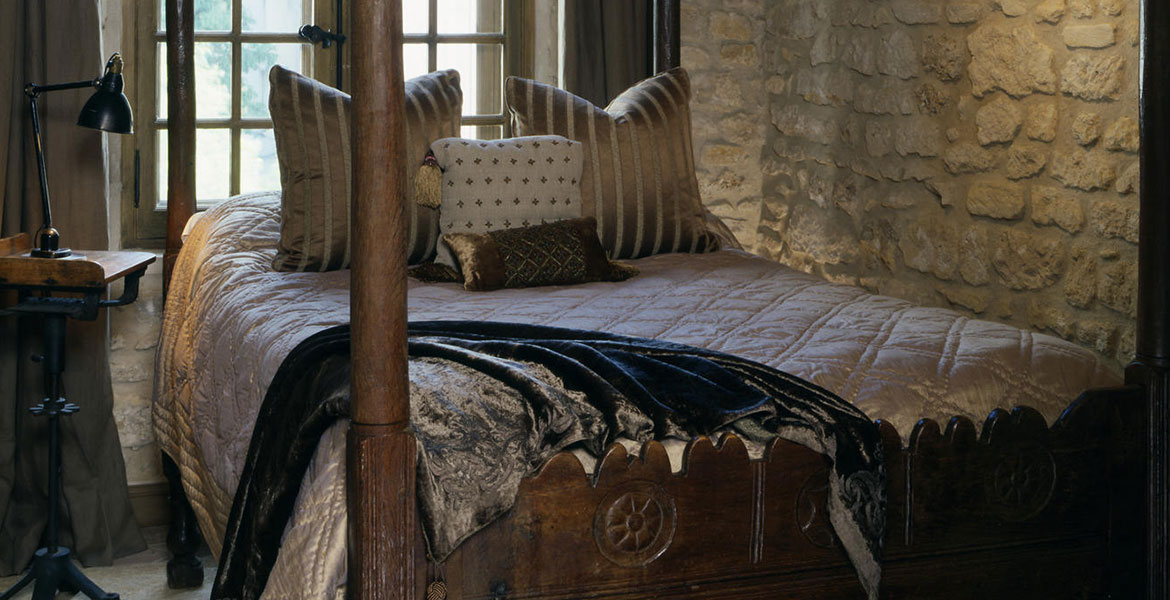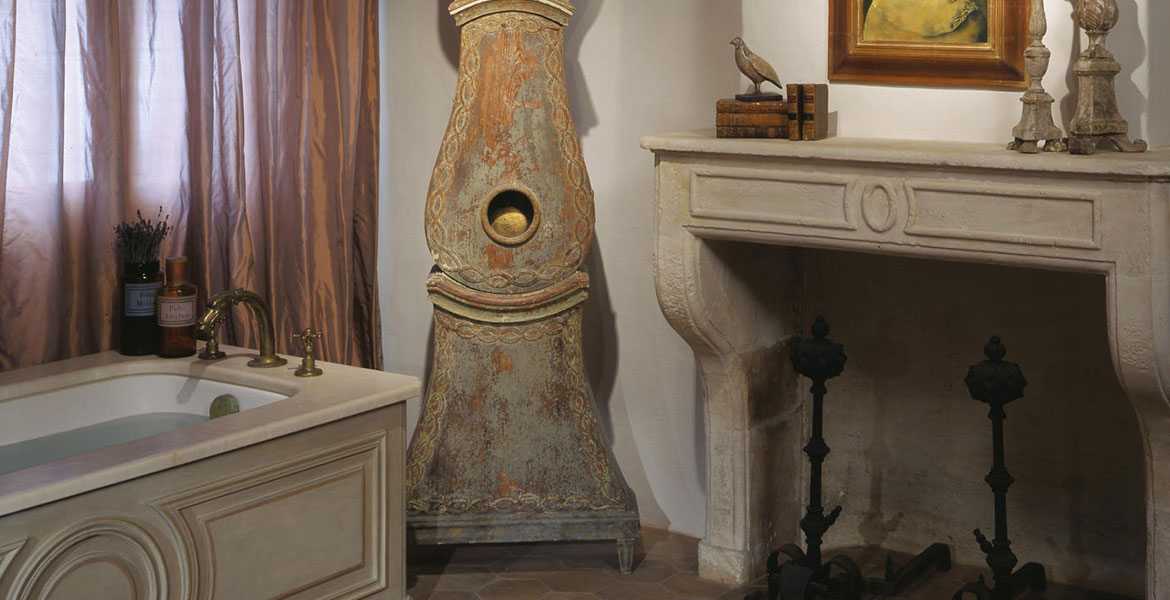 Details
Maximum guests: 4
2 bedrooms: 1 King + 1 with 2 twins convertible to 1 King
2 bathrooms
Amenities
Wireless internet access
Computer
Printer and scanner
MP3 connections
Fitted kitchen with La Cornu range
Ancient stone sinks
Fireplace
Soaking tub and modern shower
Spa bathroom products
Washer / Dryer
Floors radiant heating
Infant crib/pack-n-play, monitor and highchair.
Surroundings
IN THE LOVELY & ELEGANT CENTER OF PARIS
Discovering the City of Light and making it your own has always been a compelling reason to come to Paris. The city's right bank is defined by grand boulevards such as the Champs-Élysées, luxury flagship stores such as Hermès and Louis Vuitton, and notable destinations like the Louvre, Tuileries Gardens and the Arc de Triomphe. The vibrant arrondissements of the left bank are characterized by a more intimate feel. There, pretty outdoor markets and a lively street life provide the backdrop for one-of-a-kind boutiques, art galleries, cafes and bistros.
Your Solstice home, situated in the heart of Paris, on the Île Saint-Louis, is the perfect place from which to venture out to explore both sides of the city. Start your days overlooking the flying buttresses of Notre Dame while sipping steaming bowls of café au lait and eating flaky croissants at one of the local bakeries. Fill your days with visits to classic sights such as Sacré-Cœur or the more futuristic Cité de la Musique or venture to the Marché aux puces, the renowned Paris flea market.
Welcome the famous Parisian nights with a leisurely walk along the river or a sunset cruise on one of the Seine's famous bateaux-mouches. Savor the cuisine of one of city's rising culinary stars before heading off to the Opéra, or to the Quarter Latin to dance in the dawn at one of Paris' famous nightclubs. Day or night, any time of year, Paris is full of experiences waiting to become your favorite memory.
Transportation
HOW TO REACH BEAU RIVAGE
Beau Rivage is approximately 17 miles from Charles de Gaulle Airport (CDG)
Travel time from CDG to the property is 30-45 minutes depending on time and day of week.