Perched on the Colombier hillside with spectacular sunset views of Flamands Bay, your sprawling Solstice home on St. Barth awaits your arrival. A collection of bungalows comprises the home, all connected with an intricately laced experience of lush gardens and sunlit terraces. There are three private spaces, each housing a master suite complete with ensuite bathroom and sensational views. The main living space sits in the center of the property where guests can gather to cook in the gourmet kitchen, lounge in the living space or enjoy a meal in the dining room with its unique underwater view of the pool. This residence features a secluded pool, indoor and outdoor dining areas and air-conditioned living room with vaulted ceilings. L'Étoile du Berger is a quick 5-minute drive to the beach, Gustavia and the airport.
St. Barth
L'Étoile du Berger
Your next home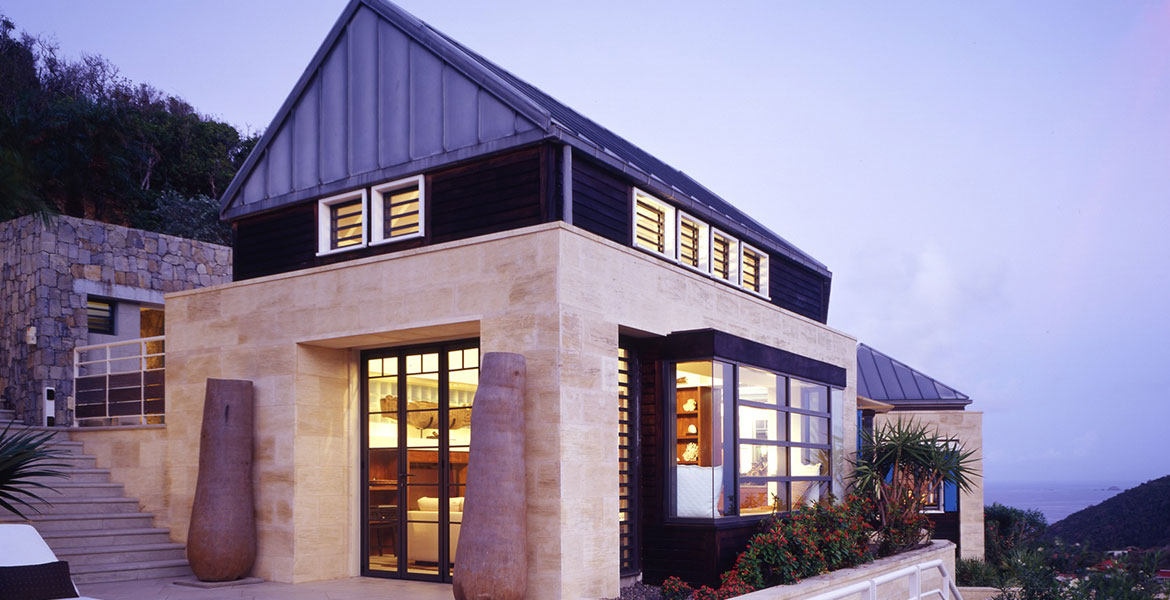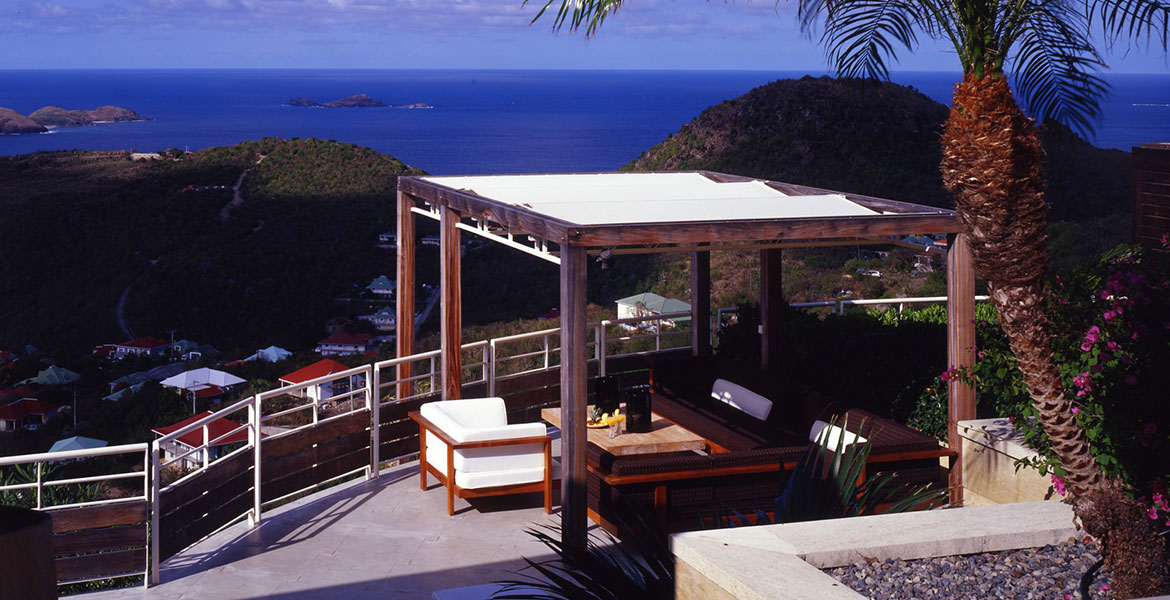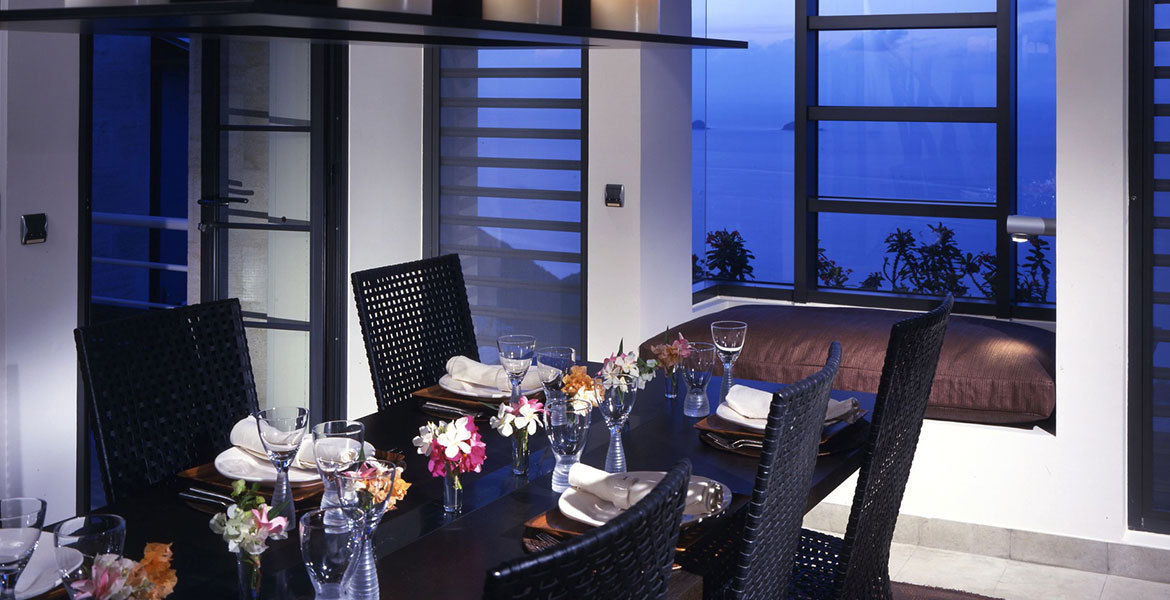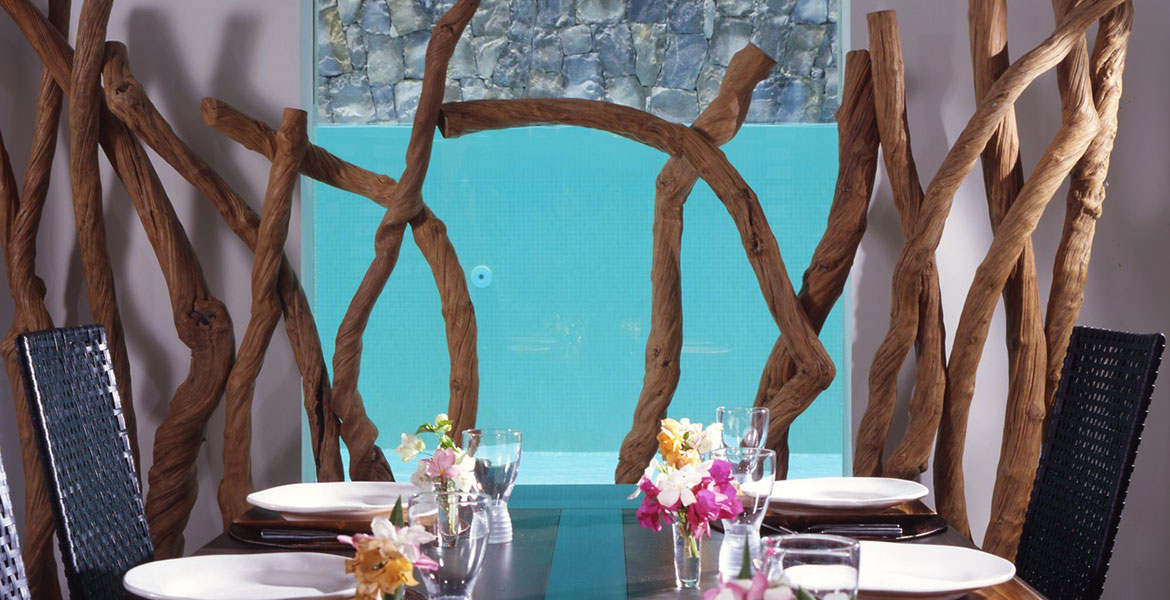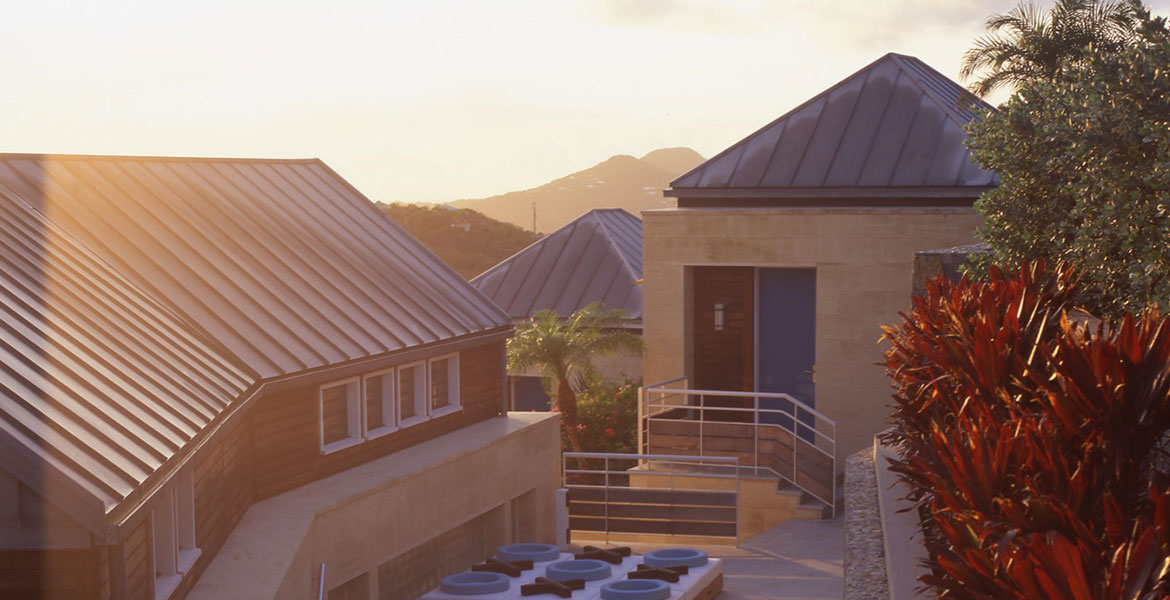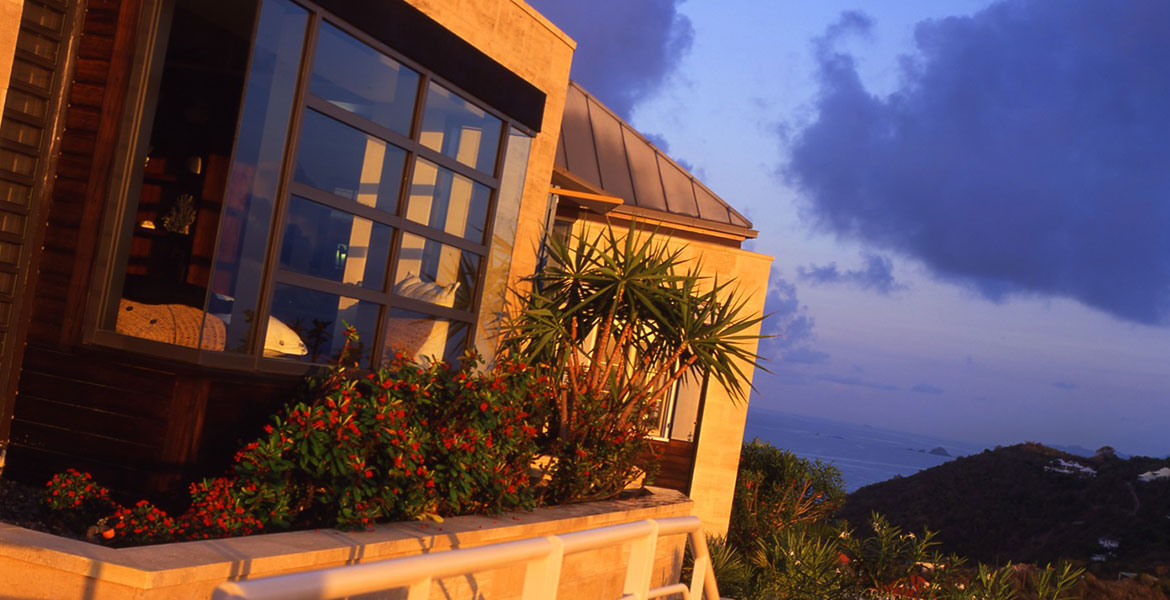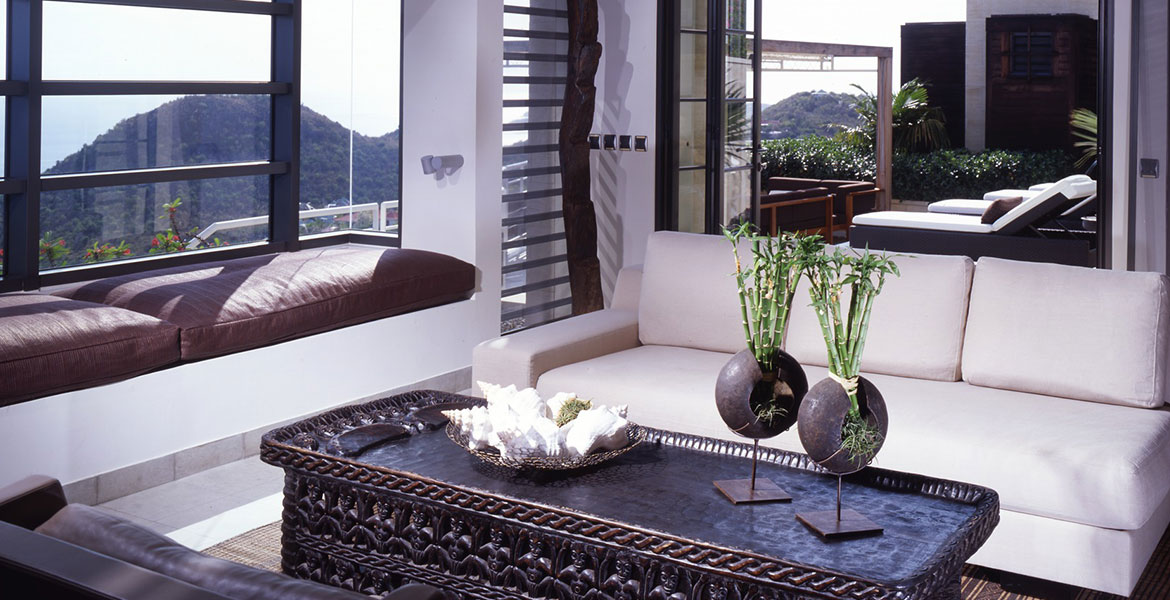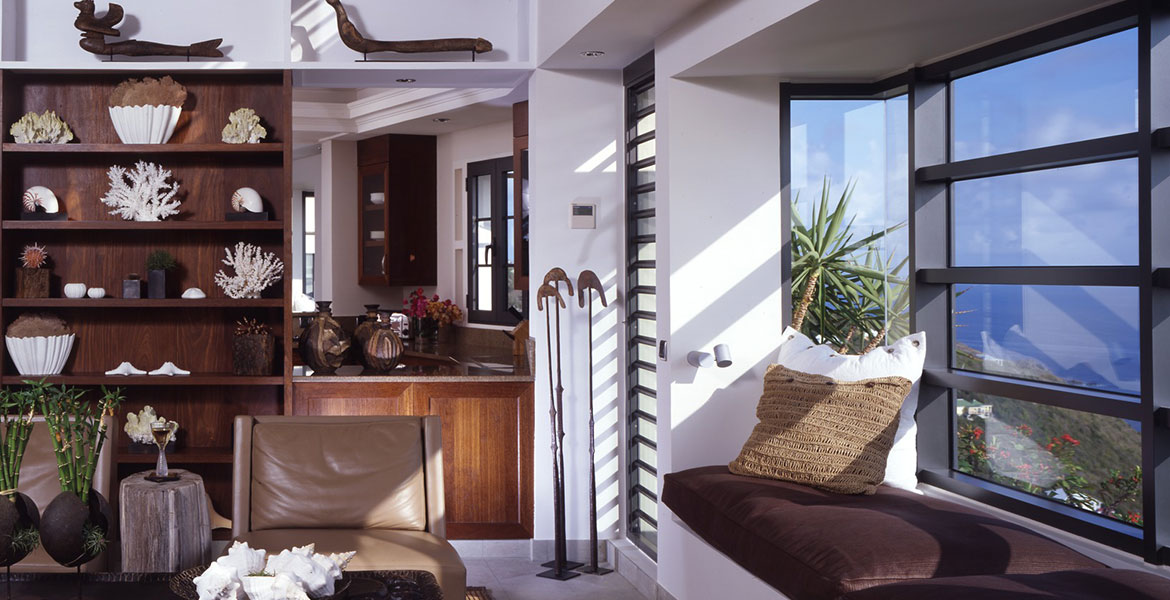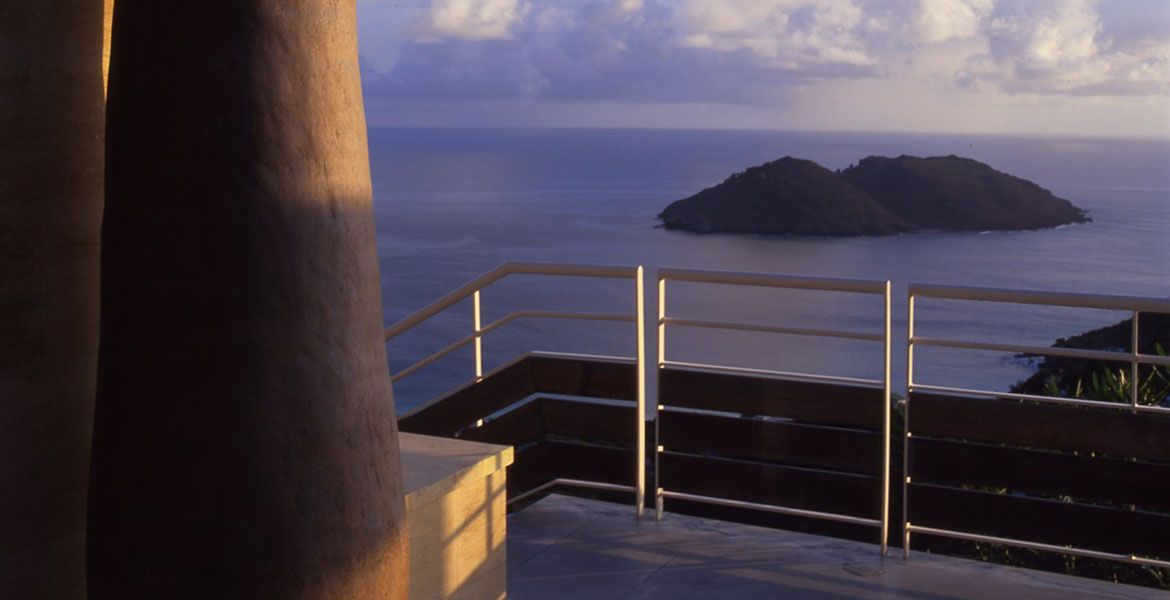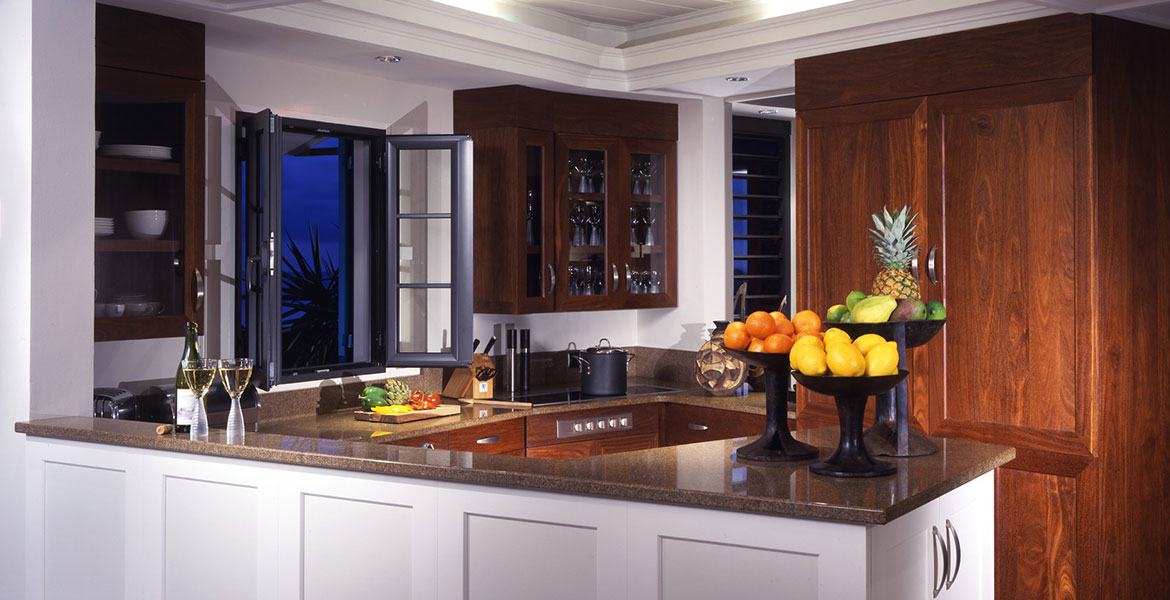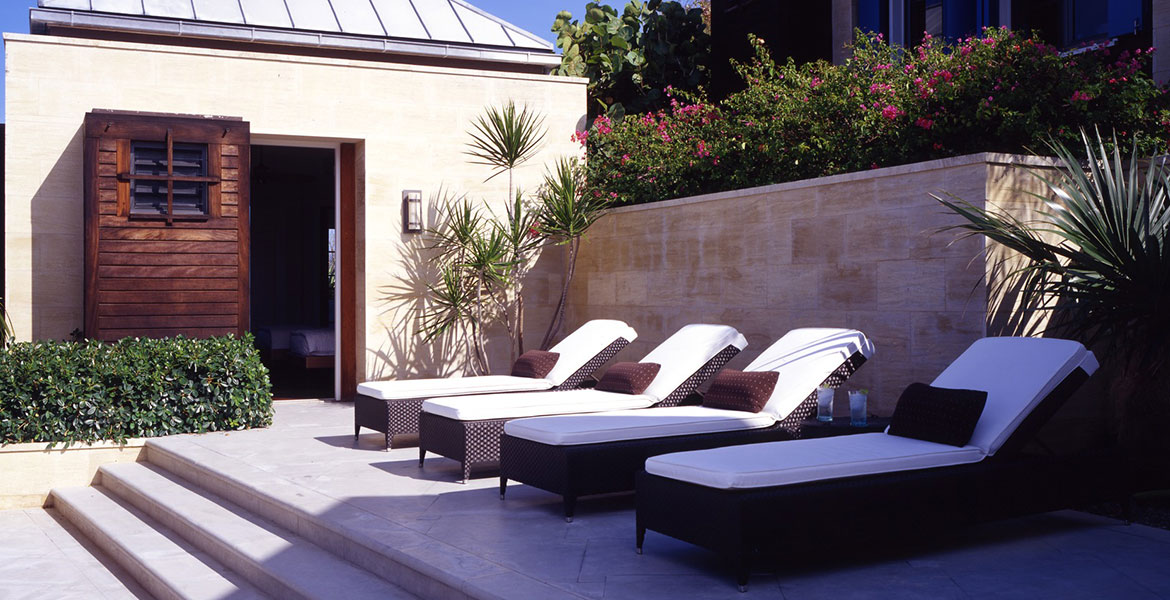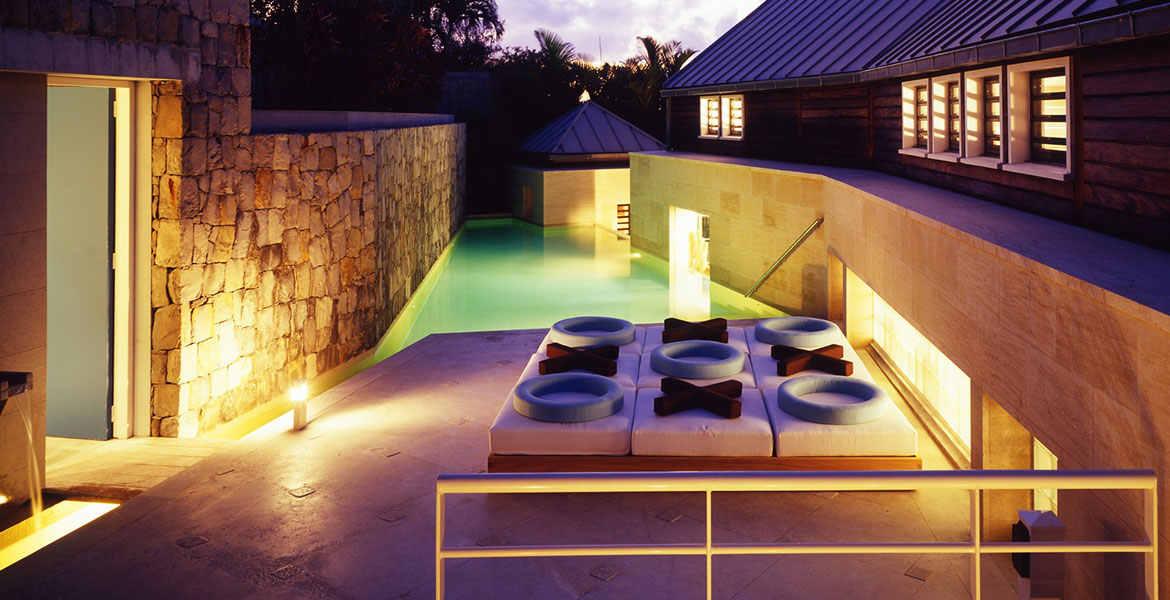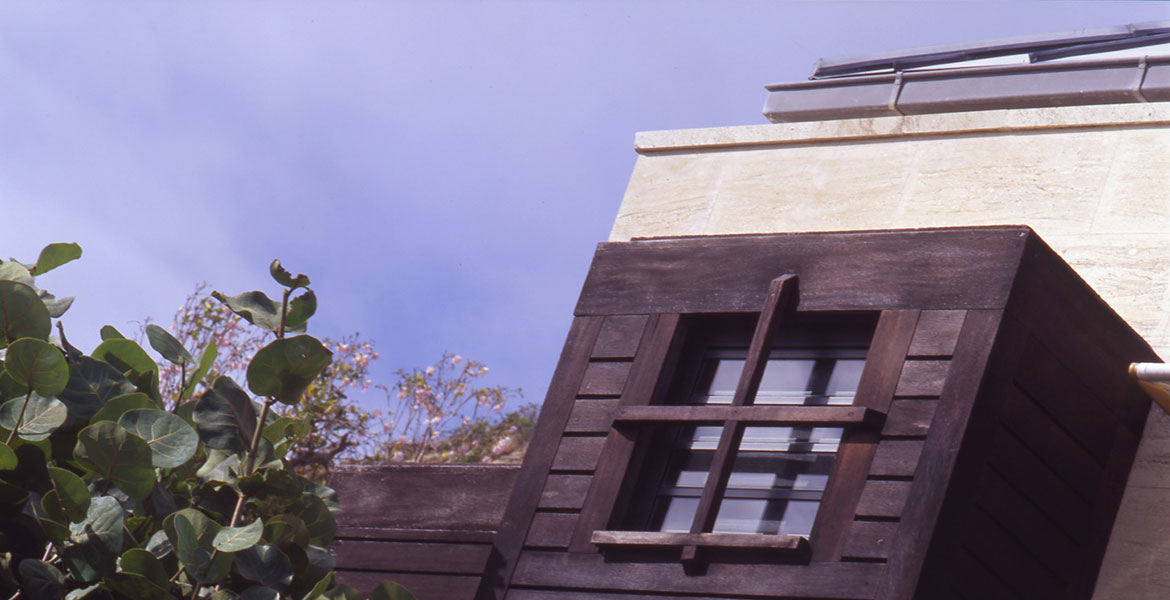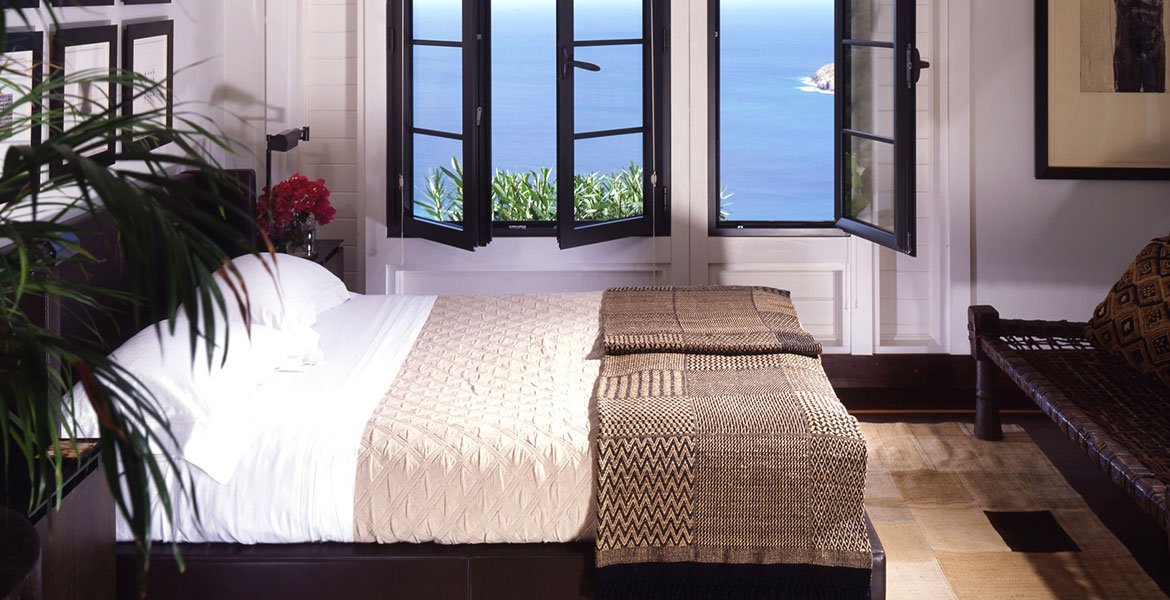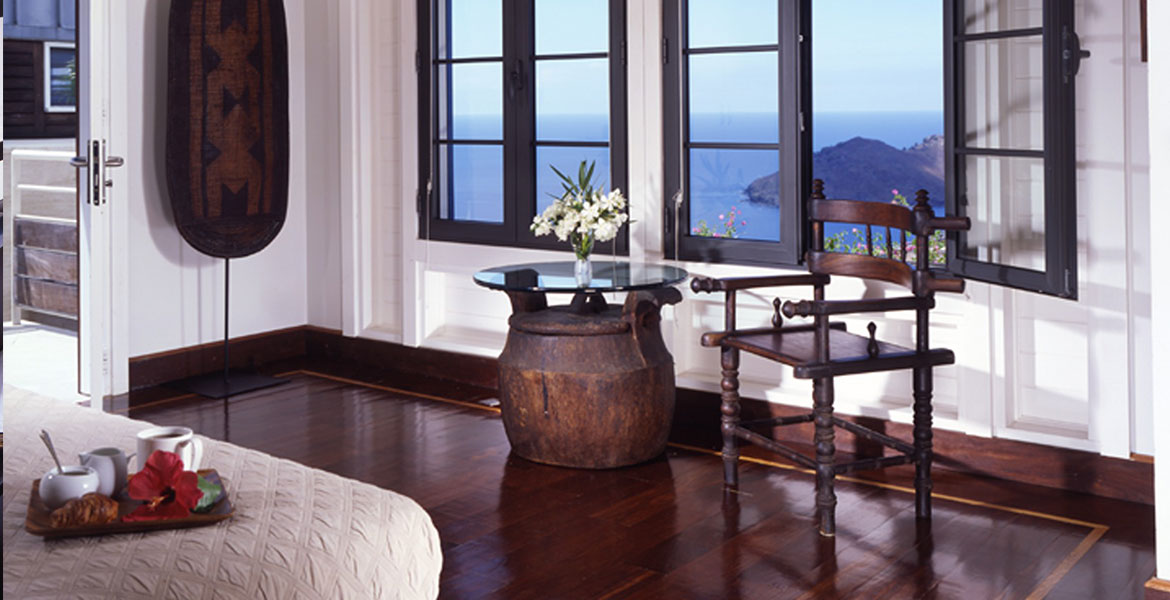 Details
Maximum guests: 6
3 bedrooms: 2 Queens + 1 with 2 twins (convertible to 1 King)
3 1/2 ensuite bathrooms
Amenities
Wireless internet access
Computer
Printer and scanner
MP3 Ready Surround Sound
Gourmet kitchen
Gas BBQ grill
Seamless indoor/outdoor living
Secluded pool with glass wall
Spectacular ocean view
Underwater pool view from dining room
Lush gardens on different levels
Spa bathroom products
Washer / Dryer
Infant crib/pack-n-play, monitor and highchair.
Surroundings
EXCLUSIVE & ELEGANT ISLAND IN THE FRENCH WEST INDIES
It's just a dot on the map in the French West Indies, but St. Barth packs a punch when it comes to island sophistication. Chic, elegant and very European, this 8 square-mile island is home to dozens of places to wine, dine, play, and disappear.
Your Solstice villa, L'Étoile du Berger (Northern Star), is perched high atop the Colombier hillside, where you can enjoy dramatic ocean views and survey your Caribbean playground. Along the edges of the island you'll find white sand beaches and coves, a 5 minute drive from the villa takes you to Gustavia Harbor, where luxury yachts are anchored against a backdrop of designer boutiques and waterfront restaurants.
For food and wine connoisseurs the island is a paradise boasting incredible French cuisine and excellent markets where local delicacies can be found to stock your villa. Restaurants dot the island and local chefs and sommeliers are available to create a special gourmet meal or wine tasting at the villa as well. For a bit of pampering after a day at the beach, luxurious spa treatments can be arranged at the villa or a local spa. If its exercise you crave, bring in a trained fitness professional for Yoga and Pilates or have gym equipment brought in during your stay. Off-site fitness studios are also just minutes from your Solstice home.
To see Saint-Barthélemy in an extraordinary way, enjoy a tapas and wine sunset cruise on a private luxury sailboat, or charter out to one of the many uninhabited islands and experience the wonders of Caribbean sea life with a scuba or snorkeling adventure. To make your St. Barth travel experience even more enjoyable, VIP arrival and departure airport transfers in St. Maarten can be arranged bypassing immigration and customs, quickly getting you on your way.
Transportation
HOW TO REACH L'ÉTOILE DU BERGER
L'Étoile du Berger is approximately 4.5 miles from Saint-Barthélemy Airport (SBH)
Travel time from SBH to the property is 5-10 minutes